M&A is a proud sponsor of the University of Arizona's Water Resources Research Center (WRRC) 2022 Annual Conference, "Arizona's Agricultural Outlook: Water, Climate, and Sustainability."
Representing M&A at the in-person event held July 12 on UArizona's Tucson campus are Principal Hydrogeologist Juliet McKenna, P.G., Hydrogeologist Victoria Hermosilla, and Groundwater Hydrologist Mekha Pereira. The conference will continue via an online platform July 13 and 14.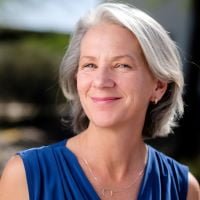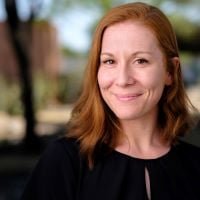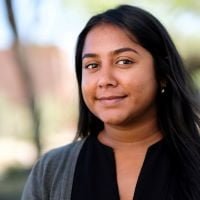 For program information, visit the WRRC website. For questions regarding M&A and our services in the southwest, please contact Juliet.