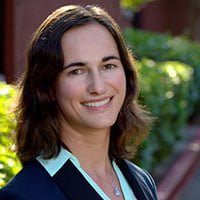 Lisa Porta, P.E., senior water resources engineer at Montgomery & Associates (M&A), will moderate a panel discussion at the Fourth Annual GSA Summit: Working Toward Implementation, held virtually June 9 and 10, 2021. The discussion, titled "Water Quality and SGMA: Data Challenges and Coordination with Existing Programs," will explore Groundwater Sustainability Plan (GSP) development and implementation questions regarding water quality data collection, management, enforcement, and how GSP water quality implementation fits in with other existing water quality programs.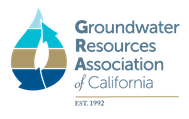 The summit, organized by the Groundwater Resources Association of California (GRAC), will provide groundwater managers, regulators, and technical experts with timely information about Sustainable Groundwater Management Act (SGMA) topics in an interactive panel/roundtable setting. Learn about the issues Groundwater Sustainability Agencies (GSAs) face as they work on the second set of GSPs, annual reporting, and the start of implementation activities. Hear from the Department of Water Resources (DWR) and the State Water Resources Control Board (SWRCB) about review findings and Year One implementation progress.
More than 130 attendees participated in the 2020 GSA Summit last year, which "allowed us to reflect on the first rounds of GSPs submitted and regroup on what we think we can do better moving forward into implementation," said Lisa, who was the 2020 GSA Summit chair.
M&A is a proud annual sponsor of the 2021 GSA Summit. To learn more, contact Lisa Porta or visit the GRAC website to register.