Juliet McKenna, P.G., Principal Hydrogeologist at Montgomery & Associates (M&A), will present at the AZ Water Association Water Conservation Committee's technical workshop webinar on June 30, 2021. Her presentation is titled "Considerations for Drought Plans: Translating Hydrology into Actions."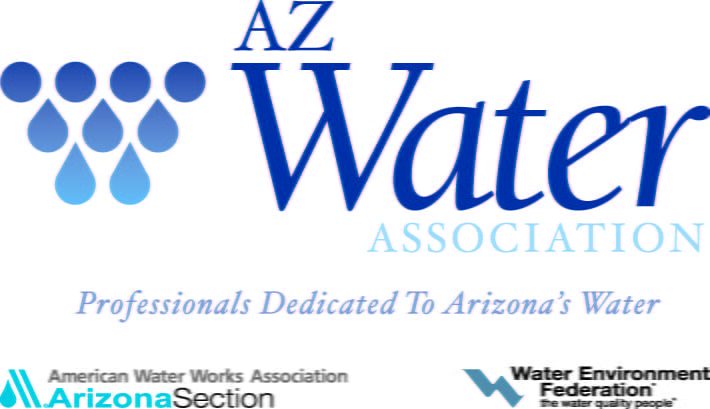 This virtual workshop is the first of a two-part series on Drought Preparedness Planning (DPP) for Arizona communities. Part 1, from 9 a.m. to 11 a.m. (MST) will focus on creating a DPP, while Part 2's discussion of the implementation stages of DPPs is scheduled for July 28, 2021, from 9 a.m. to 11 a.m. (MST).
Register here for Part 1 and here for Part 2. For more information about M&A's services in water conservation and drought planning, contact Juliet.