Cameron Tana, P.E., Principal Hydrologist; Bill DeBoer, P.G., C.Hg., Senior Hydrogeologist; and Nick Byler, P.G., Hydrogeologist, will represent Montgomery & Associates at the American Water Works Association (AWWA) CA-NV 2022 Fall Conference, October 23-26, in Sacramento.
"Connecting the Drops: From Supply to Delivery" features technical sessions, roundtable discussions, and a networking reception.
To learn about M&A's services in California, please contact Cameron or Derrik Williams, P.G., C.Hg., Principal Hydrogeologist and Director of California Business Development.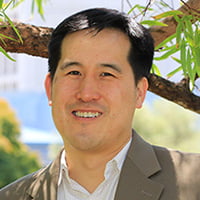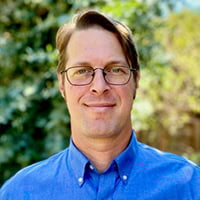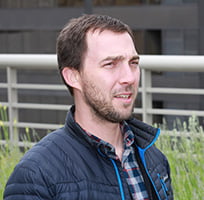 From left: Cameron Tana, Bill DeBoer, and Nick Byler