Montgomery & Associates will be well represented at the Second Annual Groundwater Sustainability Agency (GSA) Summit in Fresno, California. Hosted by the Groundwater Resources Association (GRA) of California, this two-day summit begins Wednesday, June 5. M&A will be an exhibitor at the event and will have staff members participating on panels.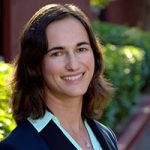 Lisa Porta, P.E., GRA board member and senior water resources engineer in M&A's Sacramento office, will serve on a panel discussing GSA/GSP Governance and Coordination. This session will explore the legal, technical, and administrative issues of GSA/GSP collaboration and coordination. "As a GRA board member and someone working closely with GSAs on GSP development, I look forward to a productive and successful summit," Lisa said.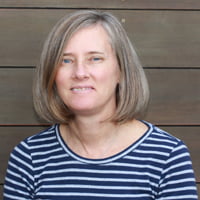 Georgina King, P.G., C.Hg., senior hydrogeologist in the Oakland office, will participate in a panel discussion on Sustainable Management Criteria (SMC). This session will describe the local and technical processes to fully develop SMCs, which include sustainability goals, undesirable results, minimum thresholds, and measurable objectives.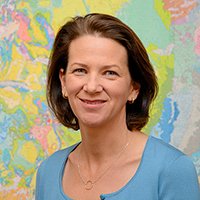 Juliet McKenna, P.G., principal hydrogeologist in the Tucson office, will also attend. At the summit, Juliet and the M&A team will have the opportunity to network with other water professionals involved in GSP development and also participate in discussions about drinking water, land use planning, recharge projects, and finance.
M&A is a proud sponsor of the Second Annual Groundwater Sustainability Agency Summit, and we invite you to stop by our exhibit booth. For more information, please visit grac.org or contact Lisa, Georgina, or Juliet.