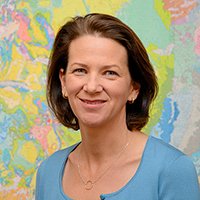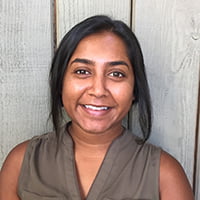 M&A is a proud participant and sponsor of the 93rd Annual AZ Water Conference and Exhibition scheduled for April 14-16 at the Phoenix Convention Center. AZ Water is Arizona's largest conference and trade show for water professionals. Presenters from the Tucson office include Juliet McKenna, P.G., principal hydrogeologist, and Mekha Pereira, groundwater hydrologist. Also attending is Lauren Candreva, P.G., senior hydrogeologist in the Phoenix office.
On Tuesday, April 14, Juliet is a co-presenter on "Water Augmentation Opportunities in Arizona" and "Better Data = Better Planning: Monitoring and Drought Preparedness Planning in the City of Surprise." She will also chair two sessions on Wednesday, April 15. Mekha is a co-presenter on "Are your wells assets or liabilities? A data-driven approach to evaluate risk" on Thursday, April 16.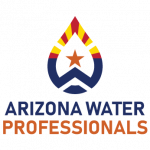 In addition to participating in the conference, M&A is proud to support the second Arizona Water Professionals Appreciation Week April 12-19, 2020. This appreciation program, which will be acknowledged at the conference, was started in 2019 to recognize the role members of the water industry play in clean and sustainable water supplies, to draw attention to career opportunities in the water industry, and to increase awareness of Arizona's unique water resources. To kick off the week, a special recognition event for all water professionals is scheduled for Monday, April 13 at 4 p.m. at the state capitol.
M&A staff members look forward to networking with clients and colleagues at the AZ Water Conference and Exhibition, so please stop by the M&A booth. For more information about the conference, contact Juliet. To learn about how you can participate in Arizona Water Professionals Week, visit arizonawaterprofessionals.com.