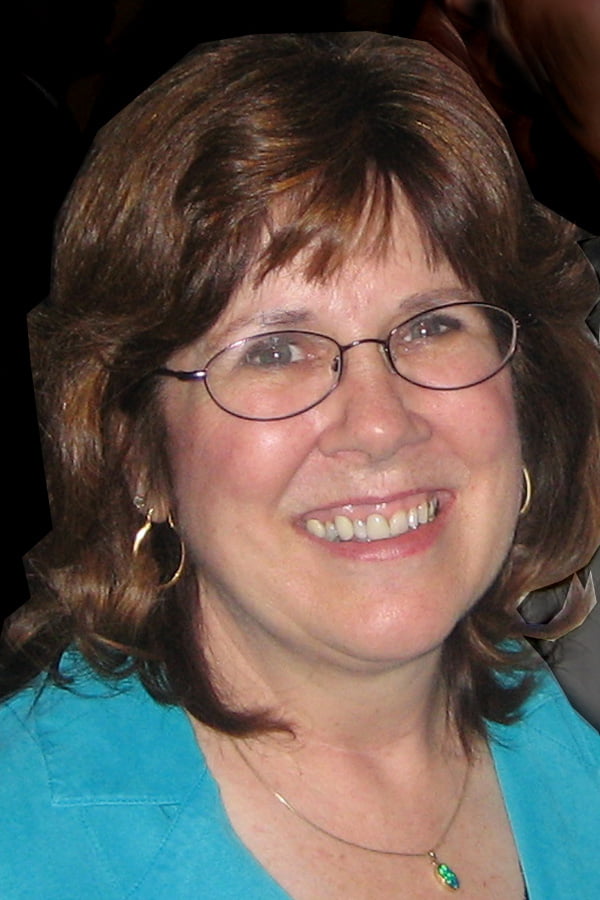 On Friday, January 31, Montgomery & Associates bids farewell to Anna Urizar, scientific illustrator in the Tucson office. Anna is retiring from the company after exactly 33 years of service.
Anna's work – and the drafting field – has changed significantly during her tenure. When she was hired on February 1, 1987, a scientific illustrator's tools included colored pencils, pens, a French curve, a compass, and an electric eraser. Preparing maps and technical drawings by hand was right in line with Anna's art background. But as the industry began to replace manual drawings with computer-aided design (CAD), Anna had to learn a new language. Anna adapted to this new technology, and then, with the advent of geographic information system (GIS) mapping, she expanded her toolbox once again. In M&A's two-person drafting department, while Anna was busy preparing figures for reports and technical memos, she also learned Adobe Illustrator to design branded report and proposal covers and marketing materials. She has responded to the changing needs of the field and the growth in the company, supporting countless scientists during her career.
"All of us at M&A would like to thank Anna for her dedicated service and friendship these past 33 years," said Hale Barter, president. "Her warm personality and professional work ethic have been a true asset to the company. Most of us were greeted by Anna's welcoming smile on our first day of work, and it's hard to imagine her not being here. She surely will be missed."
After being an integral part of M&A's success, Anna looks forward to retirement. Her plans include travel, photography, art, gardening, and hiking, as well as spending more time with her children and grandchildren. We at M&A wish Anna the very best during her next chapter.