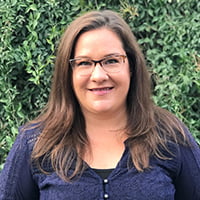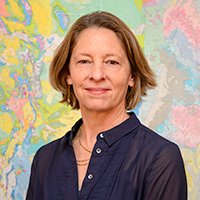 Montgomery & Associates (M&A) is pleased to participate in the Multi-State Salinity Coalition (MSSC) 2020 Summit. The conference will be held in Las Vegas, Nevada, February 26-28, 2020.
Representing M&A at the conference will be Leslie Katz, P.G., principal hydrogeologist in the Tucson office, and Lauren Candreva, P.G., senior hydrogeologist in the Phoenix office. M&A is also a sponsor at this event.
The MSSC Annual Salinity Summit will feature sessions by the Bureau of Reclamation, the Water Research Foundation, the Department of Energy, and leaders in the water industry from the western United States.
M&A professionals look forward to networking with clients at the MSSC Summit, so please stop by and visit our booth. For more information about the summit, contact Lauren. For more information about M&A's water supply and recharge services, please visit our services webpage.