Montgomery & Associates (M&A) is pleased to announce that the winner of the $2,500 Montgomery Prize for Best Oral Presentation at this year's El Día del Agua y la Atmosfera Conference is Chloe Fandel. Her presentation is titled "A new tool to assess risk zones and optimize data collection in karst systems." The award is a symbol of M&A's ongoing commitment to promoting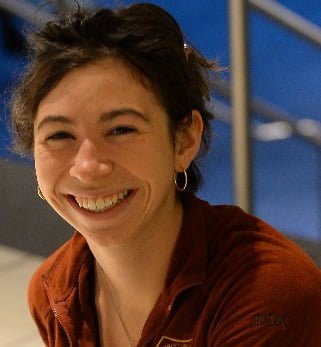 excellence in research and communication in the field of hydrology.
El Día is organized by students from the University of Arizona Department of Hydrology and Atmospheric Sciences. The event takes place during Earthweek and celebrates collaboration across departments, laboratories, schools, and colleges on the UA campus.
Fandel, currently a doctoral student, holds a master's degree in hydrology from UA and a bachelor's degree in geological studies from Brown University. Read Fandel's winning abstract here.