Juliet McKenna, P.G., Principal Hydrogeologist, will represent M&A at the State of the Verde Watershed Conference, September 26-28, 2022, in Camp Verde, Arizona. She will participate in a panel discussion, "The Upper Verde: What to expect in 30 years" and give a presentation titled "Where it Begins: the Upper Verde River."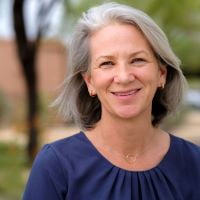 The conference is organized by Friends of the Verde River.
Contact Juliet for information about M&A's services in Arizona.