Georgina King, P.G., C.Hg., Principal Hydrogeologist, is traveling to South Africa in November for an assignment with Thirst Project. A member of the Water Technical Board for the nonprofit based in the kingdom of eSwatini, Georgina will visit the Thirst Project office, meet staff, and visit projects in different stages of development.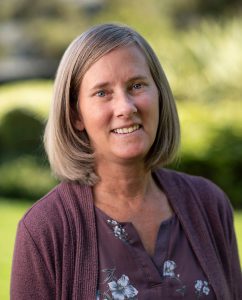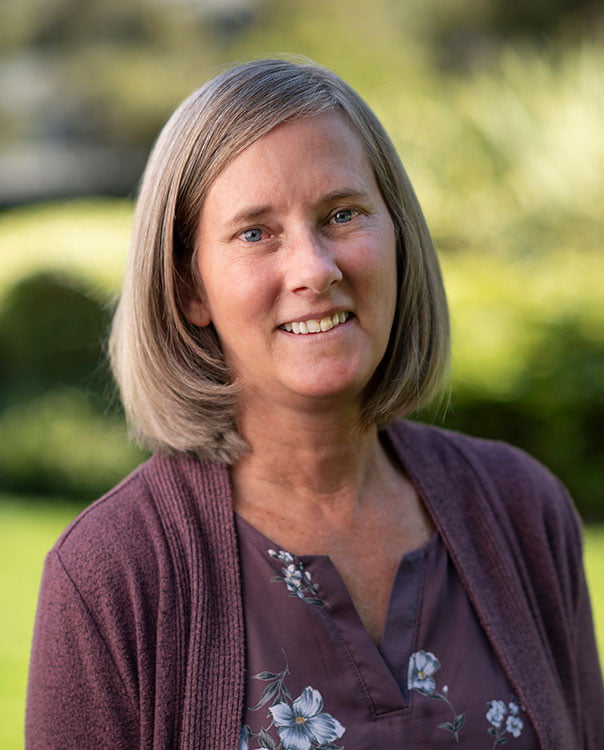 "I lived there with my family from age 5 to 10, which was formative in developing my love of geology and geography," King said.
Thirst Project is a nonprofit organization that works with the support of young people to end the global water crisis by building groundwater wells equipped with handpumps in developing areas that need safe, clean drinking water.
Thank you to Georgina and the Thirst Project for making a difference!