Abby Ostovar, Ph.D., Water Policy Specialist in M&A's Monterey office, recently completed the Water Education Foundation's 2022 Water Leaders Class.
Together with 19 other mid-career professionals chosen for the program, Abby helped develop recommendations on a pressing water topic: implementation of the Bay Delta Water Quality Control Plan (BDP) Update.
The BDP is challenged by the complex ecosystem, unpredictable flows, and hydrologic and climatic variability of the San Francisco Bay/Sacramento-San Joaquin River Delta (Bay-Delta). The Bay-Delta's water delivery system provides water for 4 million acres of farmland and 27 million residents across most of the state, causing a decline in native and endangered species.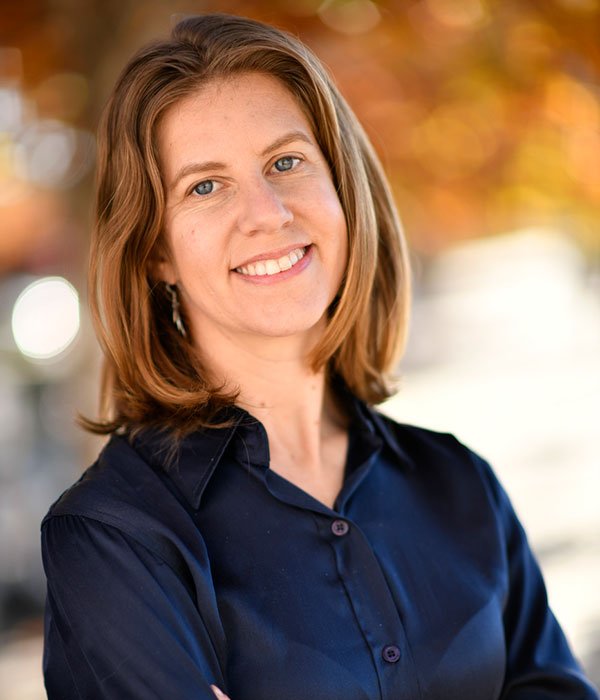 "Being a Water Leader was a great opportunity to work with others across the state to draw from diverse perspectives," Abby said. "Building on my climate change and water governance experience, my focus was on adaptive management. Strong implementation of this science-based approach to management is critical to meeting water quality objectives and protecting all beneficial uses including municipal and domestic supply, agricultural supply, and fish and wildlife habitat."
Based in Sacramento, the Water Education Foundation is an impartial nonprofit whose mission is to help build sound and collective solutions to water issues affecting California and the western United States by providing tools and platforms to engage with wide audiences.
To read the full report by the 2022 Water Leaders, click here.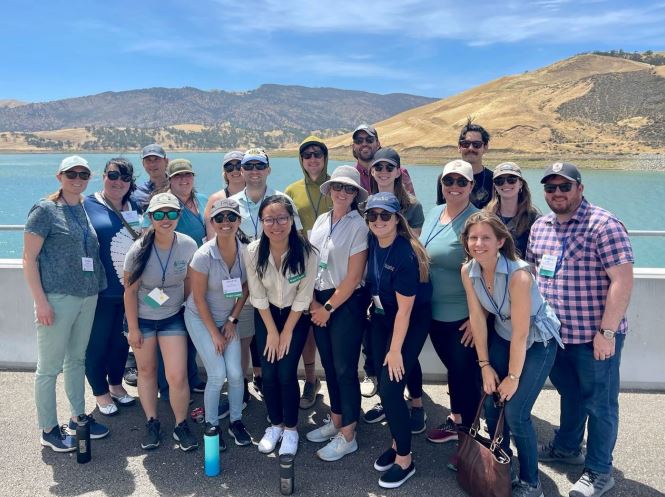 2022 Water Leaders