Pete Dennehy, P.G., C.Hg.
Senior Hydrogeologist
Areas of Specialization
Water Supply Planning
Groundwater Quality Assessment
Well Construction and Testing Oversight
Environmental Hydrogeology
Pete Dennehy specializes in hydrogeologic investigations for water supply planning, groundwater quality protection, and well construction and testing in California. He is an expert on California's Sustainable Groundwater Management Act (SGMA) and helps agencies develop and implement Groundwater Sustainability Plans. He focuses on water quality assessments and is well versed in the environmental regulations related to managed aquifer recharge, agricultural practices, and drinking water supplies. He has extensive field hydrogeology experience constructing monitoring and supply wells and collecting data for well condition and remediation assessments. He builds, updates, and analyzes groundwater models to evaluate water supplies and contaminant fate and transport. Pete is a registered Professional Geologist and Certified Hydrogeologist in California.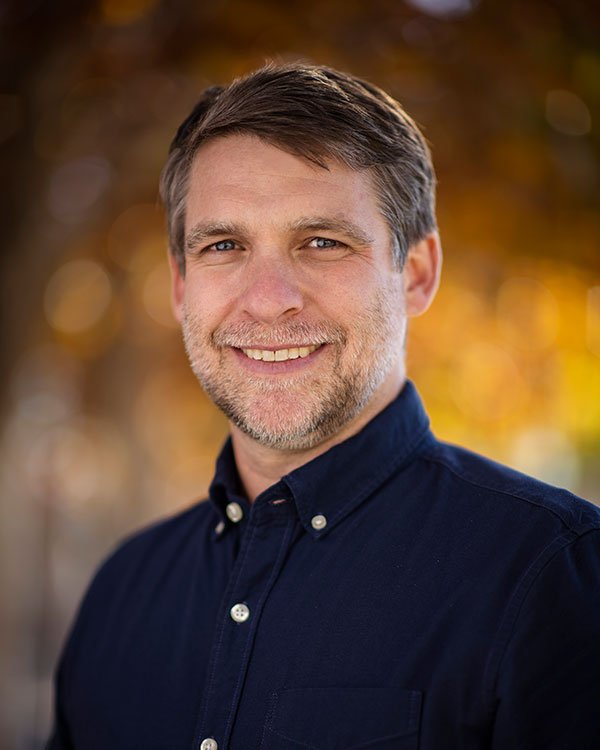 Qualifications
At A Glance
Experience since 2008
M.S., Hydrology
University of California, Davis
B.S., Geology
Bates College
Community Involvement
Groundwater Resources Association of California (GRA)
Technical Committee, GRA