Nicholas Byler, P.G., C.Hg.
Hydrogeologist
Areas of Specialization
Managed Aquifer Recharge
Well Design and Installation
Well Construction and Testing Oversight
Nick Byler is a California Professional Geologist and Certified Hydrogeologist with project management experience and expertise in hydrogeologic investigations. He specializes in sustainable groundwater resources management and water supply. Nick has led field activities and provided drilling and construction oversight for numerous municipal supply and seawater intrusion prevention wells. His experience also includes water supply well permitting, design, construction, and development; monitoring well installation; piezometer installation; well destruction; and aquifer testing analysis. Nick has supported Groundwater Sustainability Plan development by compiling water quality and water level data; preparing maps and hydrographs; and developing monitoring networks and sustainable management criteria.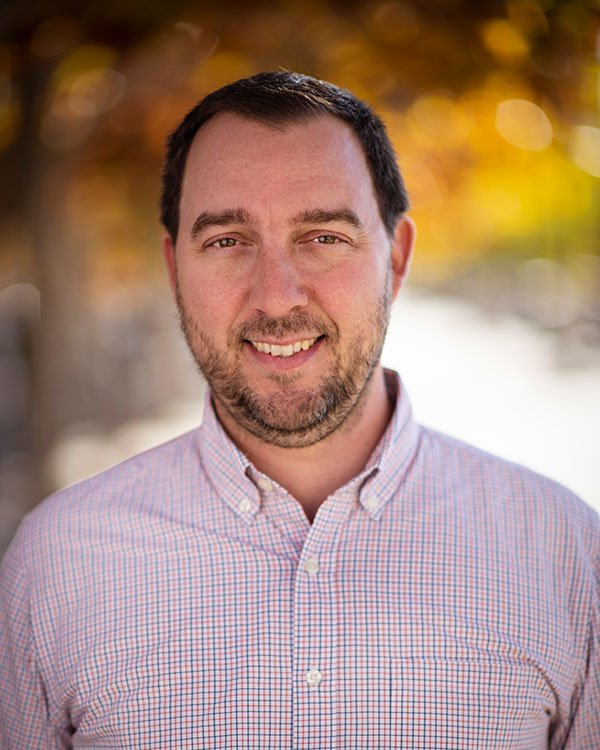 Qualifications
At A Glance
Experience since 2011
B.S., Earth Science
University of California, Santa Cruz
Community Involvement
Groundwater Resources Association of California (GRA)