Georgina King, P.G., C.Hg.
Principal Hydrogeologist
Areas of Specialization
Hydrogeologic Characterization
Groundwater Basin Management
Recharge
GIS Applications
Georgina King, a California Professional Geologist and Certified Hydrogeologist, manages and conducts technical hydrogeologic studies on basin-wide groundwater management, sustainable yield, and groundwater modeling projects. She is the lead developing technical methodology and policies for a Groundwater Sustainability Plan for a critically overdrafted basin in California. Other project experience includes managing well construction projects: client liaison and coordination, overseeing construction, development, and testing of public water supply wells and monitoring wells. Georgina has extensive experience in developing and managing geographic information systems (GIS) and databases.
Georgina grew up and was educated in South Africa, where she spent her early career with the South African Department of Water Affairs as Assistant Director of groundwater resources for the province of KwaZulu-Natal. She was responsible for all technical aspects of managing groundwater, such as establishing a regional monitoring network, enhancing rural water supply, and developing regional hydrogeological maps.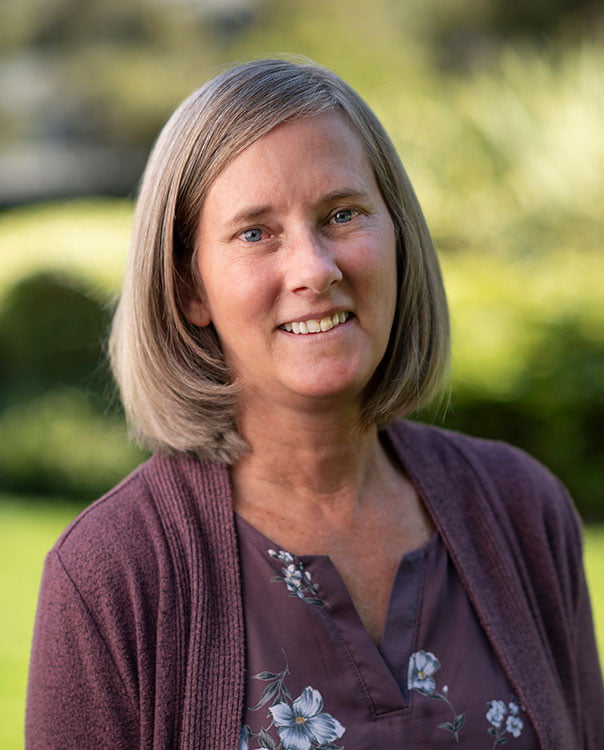 Qualifications
At A Glance
Experience since 1993
M.S., Geohydrology
Rhodes University, South Africa
B.S., Engineering Geology
University of Natal-Durban, South Africa
Hydro Notes & Community Involvement