Derrik Williams, P.G., C.Hg.
Principal Hydrogeologist
Areas of Specialization
3D Groundwater Flow and Transport Models
Recharge
Groundwater Management
Aquifer Testing
Derrik Williams is a California Professional Geologist and Certified Hydrogeologist, with more than 30 years of experience in applied geology and hydrogeology. He excels at assisting clients with integrating technical analyses and institutional challenges to manage their water resources. Derrik's project experience includes managing, reviewing, and assisting on water supply, managed aquifer recharge, wastewater disposal, and hazardous waste remediation projects. He is accomplished in analytical hydrogeology, with extensive interpretation and application of groundwater flow and transport models.
Derrik has developed, implemented, and reviewed numerous groundwater models throughout California. In addition to his technical expertise, his clients value his ability to work with diverse stakeholders and obtain consensus on challenging projects. He has been retained by clients to help develop Basin Management Plans in areas with contentious water rights issues and has testified in court regarding groundwater-surface water interactions.
As a member of the Groundwater Committee of the Association of California Water Agencies (ACWA) since 2008, Derrik helped shape the California Statewide Groundwater Elevation Monitoring Program (CASGEM) and helped develop ACWA's Groundwater Framework document. He additionally drafted ACWA's Guidelines for Groundwater Monitoring. Derrik worked closely with California Department of Water Resources to develop the state's Sustainable Groundwater Management Act (SGMA) implementation process. Derrik was founder and President of HydroMetrics WRI, which was acquired by Montgomery & Associates in 2018.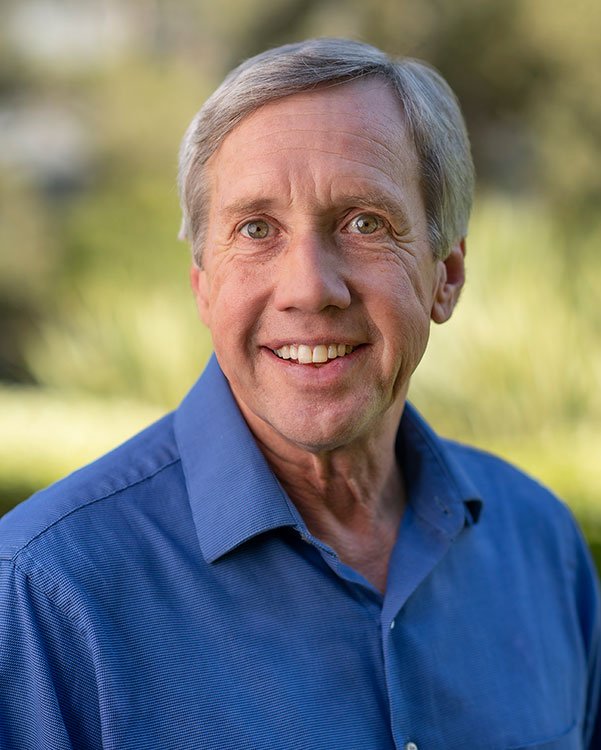 Qualifications
At A Glance
Experience since 1987
M.S., Hydrology
University of Arizona
B.S., Geology
University of California at Davis
Hydro Notes