Senior Consultant
Water Resource Policy & Economics
Areas of Specialization
Water Policy and Economics
A seasoned consultant to Arizona's water community, Mark Myers is a member of M&A's Water Policy & Economics group. During the past 30+ years, he has worked with a broad range of clients in the public and private sectors, Native American communities, and local, state, and federal agencies. Mark specializes in planning and facilitating multiparticipant, multipurpose projects that create economies of scale and measurable benefits for all sponsoring parties. In addition to helping government entities develop water policy and resource management plans, he has worked extensively with private and public clients to plan the acquisition, disposition, and management of water resource assets. He also has extensive experience in providing litigation support and dispute-settlement assistance for issues involving water resource economics.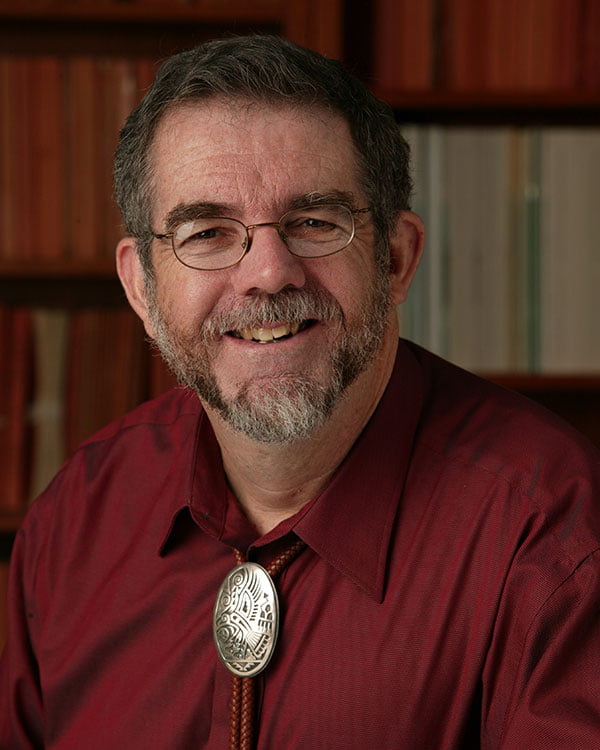 Qualifications
At A Glance
Experience since 1984
MBA
University of Arizona
B.S., Human Services
California State University Fullerton
Awards, Accomplishments, & Select Publications
Mark was appointed to the Governor's Arizona Water Protection Fund Commission, where he served from 2001 to 2006. He also served on the Arizona Water Banking Authority Study Commission and the Board of Directors for the Santa Cruz Valley Water District. He has a 15-year history of service to The Nature Conservancy, where he participated for more than a decade on the Board of Trustees and chaired various other working and planning groups.
Hydro Note: Arizona's Groundwater Management Act: A model that incorporates policy, science, economics, and flexibility