Lauren Candreva, P.G., Senior Hydrogeologist, will represent M&A at the National Groundwater Association's Science & Engineering Forum at Groundwater Week 2022, December 6-8 in Las Vegas, Nevada.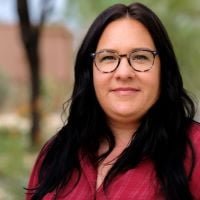 Professionals from all sectors of the groundwater industry will participate in the event to discover solutions to current and future challenges. Topics include emerging contaminants, groundwater remediation, sustainability, and water quality.
For information on M&A's services, please visit our website or contact Lauren or Juliet McKenna, P.G., Principal Hydrogeologist and Business Development Manager.